My nanny of 8 years decided to move back to the East Coast to be closer to family.  I had never considered a manny but  found Danny through some online research.  Anthony, (or "Ant", as he is known in our home), was, as expected, a natural with my 11 year old boy, and a positive role model and mentor.  What's also refreshing is the care he takes to include my 9 year old daughter.  I see and hear that the activities planned are creative, and gender neutral.  We are so glad we went through Angeles Mannies – we love Ant Man here!!!
– Kelly S
"I have been so impressed and grateful for Danny and this agency. Holly and Daniel both are quick to respond to emails and texts too, which is why things move along and happen. I was able to interview with a family within a week of applying. I think this agency is awesome. Danny is down to earth yet totally responsible. Men can be amazing caregivers, I'm glad people like Danny exist and promote male nannies."
– Mary
"Danny is great and really takes the time to get to know nannies! You can tell he cares and wants you to have a great fit!"
– Leah
"I cannot possibly say enough about Daniel and Angeles Mannies. Daniel goes above and beyond for both nannies and families. I have never worked with someone so professional and personable, he really takes the time to get to know you beyond your professional experience to make sure he can find you the most satisfying job possible (which benefits both the m/nannies and the families). I know the families I've worked for have really appreciated his attention to detail. His support before, and during the hiring process (and beyond) cannot be matched. In this industry we always say, "what would I want if it were me" and I would hire Daniel in a heartbeat to find a m/nanny for my family."
– Lindsay.
Danny with Angeles Mannies made my first experience with a nannying agency perfect!  Within a week of being in contact with him, I had my first interview with a potential family and a start date just a couple of days later.  He really made it his personal mission to find a perfect fit for the family he paired me with and was just as personally determined to ensure that all of my needs as an employee were met through the offer he secured me.
I ended up happily employed all within a few weeks time and am now comfortably situated at my new nannying job.  His communication was exceptional, from mediating while negotiations were being smoothed out to ensuring that everything is going well with check-ins.
I have and will continue to recommend Danny and Angeles Mannies to anyone searching for a new caretaker or nannying job!
– Jacqueline G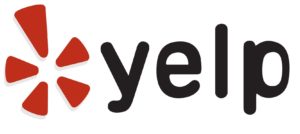 As a nanny, I find it challenging to be 100% content with a staffing agency. Angeles Mannies exceeded all my expectations leading up to my new employment. Not only was Daniel able to find me the most AMAZING family in Los Angeles, but also managed to have my best interest in mind the entire time. I am so incredibly grateful for Angeles Mannies! Thank you.
– Gigi, Nanny to 3 in Hollywood
Daniel has a combination of warmth and professionalism. His vetting process of candidates surpasses most Los Angeles Agencies.
– Heather
"I am so glad to have met Danny with Angeles Mannies Agency! He is so nice and professional, helping families and applicants getting the right job ! He works so hard to make sure everything goes smoothly and made me feel so at ease, am very pleased and recommend his agency, he knows how to make a good connection! I really appreciate your efforts and great job! Thank you so much!!"
– Rhina
"Finding the right caregiver for your children is a deeply personal matter, and usually a difficult one, so when we heard how many friends had great experiences with LA-based agency Angeles Mannies, we decided to investigate. A longtime caregiver for young kids, Daniel Butcher has earned a great reputation for his competence and his easygoing, energetic nature—he's also known for placing male nannies"
– GOOP Magazine
"I have worked without agencies in the past, however working with Angeles Mannies has been the best experience I have ever had. Danny went beyond my expectations, he was extremely professional and took it personal to help me find a job. I would highly recommend Danny if you are looking for a job. Danny is punctual, super easy to reach and easy to talk to if you have to consult any job related questions. I'm so happy and thankful I got to work with someone so professional yet sweet and caring as Danny at Angeles Mannies."
– Sonia
"If you want an amazingly talented, good-looking, intelligent, fun, HILARIOUS manny like ME, you have to use Angeles Mannies. That's the only way. The head man, Danny, can also be described as all of those things. He's selective in his stable of guys and is very diligent in his pursuit of finding the perfect fit for any family. He's also the best at being a manny. You ought to see him with the kids. They love him and that accent. All that to say, he knows what to look for in a child care professional.
As a manny, this is a company you'd want on your side. They're lightning quick with guidance and will fight for your well-being. They care about their guys. Since meeting them, I've stayed employed and excited to go to "work."
For families, if you're nervous about using a male caregiver, all of your worries can wash away with the employment of Angeles Mannies. They are professional, selective, extremely thorough in their background checking, but most of all, they want to find you the perfect match and will work until they do. Besides, you may hit the jackpot and get me."
– Joel A
If anyone is looking for a male or female nanny I would like to highly recommend Daniel Butcher from Angeles Mannies. Daniel's passion for childcare shows through his commitment to finding the perfect caregiver for each family. Highly experienced in all aspects of the caregiver search and higher process, whether it be setting up interviews, conducting thorough background checks, or checking references, Daniel is one of the most knowledgable and professional coordinators in Los Angeles. 
– Yonatan, Manny to twins in Pasadena.

I am very happy to have found Daniel! He has been a huge help to me with my resume so that he can help me find the perfect family. I truly appreciate his professionalism,knowledge,and kindness. I highly recommend him.
– Sabrina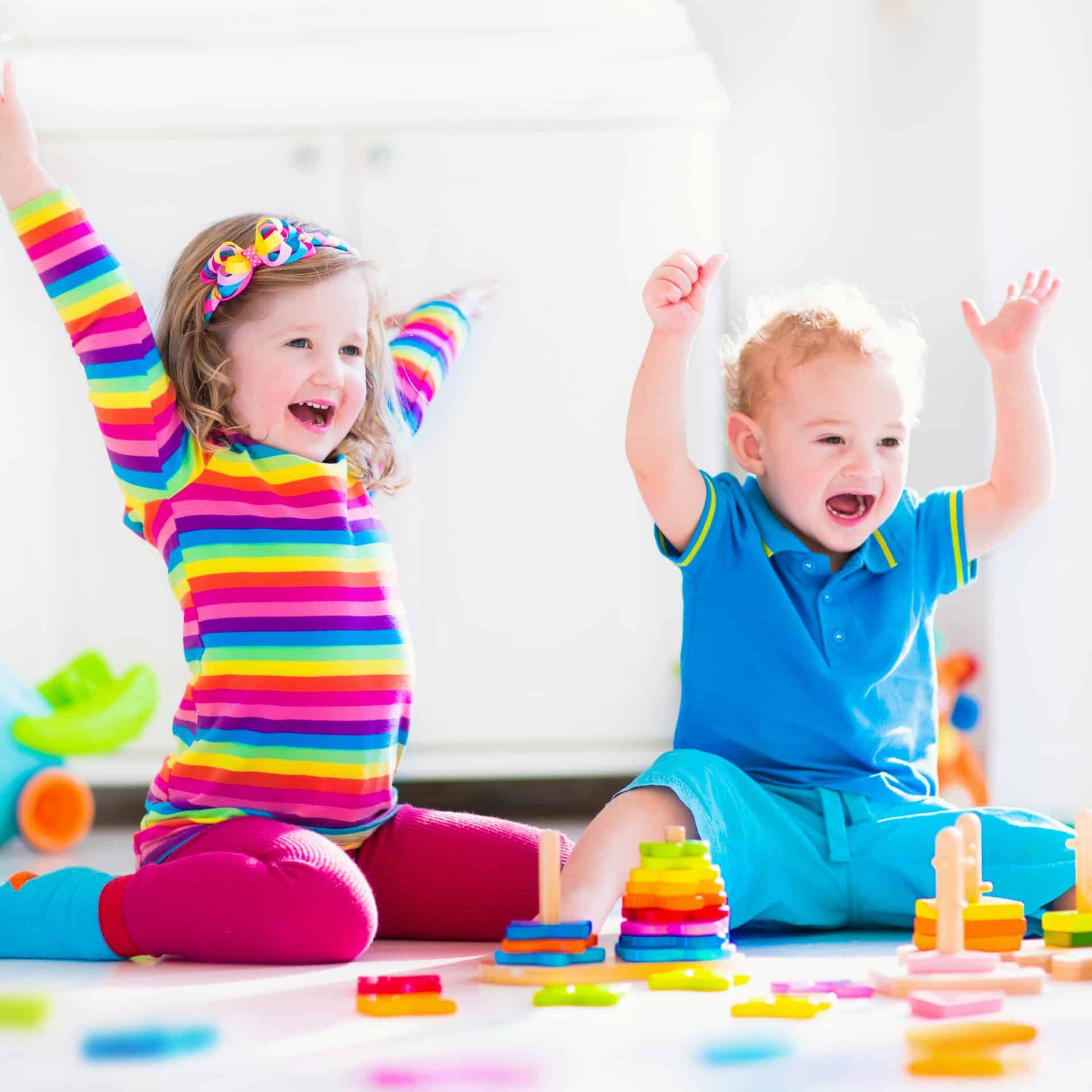 "Danny has a God given GIFT with my two rambunctious boys. When he was unavailable to pinch hit for me over a long weekend, I had zero qualms about Adam, who he sent in as a replacement.  Adam was prompt, professional, trustworthy, and had the energy to keep up with my kids as well. I would certainly reach out to Danny and AM in the future when looking for long term childcare, and even last minute coverage for those emergency situations!"
– Karen G
"Words can hardly express how happy I am to have met Danny at Angeles Mannies. My requests have been sporadic and unique, as I need a nanny for a few days at a time while I'm out of town. Danny is quick and thorough in his search, and sends over great options tailored to my specific needs. Clearly he's working with an amazing set of candidates, he's attentive and easy to work with. I will continue to use Danny in the future, and recommend Angeles Mannies to anyone looking for a nanny or manny in their home!"
– Melinda V
"Although Daniel often focuses on placing "mannies," he took a special interest in me as a nanny and went above and beyond by helping me with my resume, meeting for coffee, prepping me over the phone, etc. He clearly and consistently communicated with me through the whole interview and trial process, which allowed me to feel confident and focus less on logistics and more on building a relationship with the children and family.
Daniel is very good at his job and Angeles Mannies is a highly respectable agency!"
– Kimberly M
"To anyone in search of a caregiver or nanny, I have been meaning to recommend Daniel Butcher and Angeles Mannies. He helped find a wonderful caregiver for my elderly mom in LA and was a champ through the ups and downs. Really — this guy knows his stuff, so whether you have infants, toddlers, teens or elderly parents, I highly recommend reaching out to Daniel for some help. The caregiver that he matched us with was beyond our wildest dreams and confessed to me that Daniel was the most professional coordinator he had ever worked with on that side of the equation which put me at ease–if both caregiver and family are impressed, then you know you've made the right choice!"
– Erika T
"I have been a domestic service worker for over thirty years. All of my employment has been secured through registered domestic employment agencies. Without exception I have been disappointed with the way I have been treated and the lack of honest communication. Recently I had the pleasure of meeting Daniel Butcher, the founder of Angeles Mannies.
Daniel is experienced, dedicated, compassionate and honest. He cares equally for his clients and the domestic employees he represents. I offer my wholehearted highest recommendation for Daniel and Angeles Mannies."
– Stu L
"I rarely write endorsements in childcare unless I am very confident in their abilities. I met Daniel at an International Nanny Assn annual conference. I was very impressed with his commitment to childcare demonstrated by attending workshops that would advance his knowledge. You never know "too much" in our field. Private conversations later, I had tremendous respect for his desire to increase the work field of male childcare workers or "Mannies". Mannies can provide strong male role models for children. His sensitivity and love for his profession impressed me and I am not easily impressed. I wish his agency the best of luck."
– Donna Robinson – International Nanny Association 2008 Nanny of the Year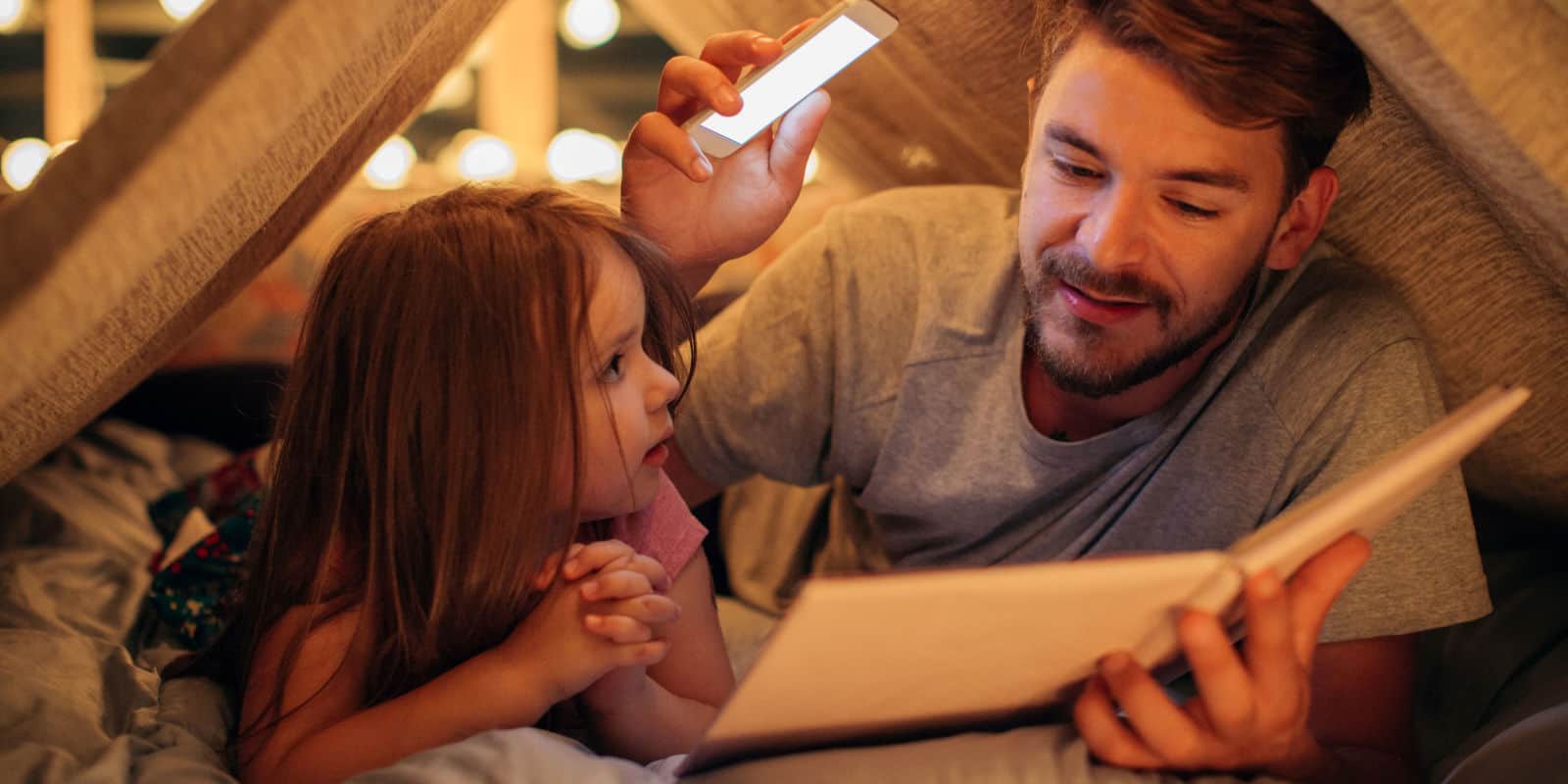 "I'm so glad I decided to call on Daniel and his crew.  Planning my son's birthday party every year is stressful.  I had heard about Angeles Mannies through a friend who had met Daniel at another friends house last year. I wanted my son and his friends to have a great time at the party without all of us Mom's and Dad's breathing down their necks.  I couldn't have predicted a better outcome.  By the end of the party the boys were all chasing each other around in the backyard and Daniel and company were playing along and supervising it all.  The adults were able to relax and enjoy ourselves inside without a care in the world.  This has NEVER happened at any of my son's birthdays, or other friends for that matter!  We were all relieved at how well he "conducted" the bunch.  They had numerous activities planned for them and my son is still talking about it daily.  I am sure we will be calling on Daniel and his agency next year, if not sooner!"
– Tanya S
"We used Angeles Mannies to help us find a male caregiver for our 3 year old son. Danny was professional every step of the way, and made the process painless. He was very responsive, and available to answer any questions we had along the way. He set up all of our interviews, ran the background checks, checked all references, etc.
All of the candidates he sent to us were well qualified with great references. It was actually a very tough decision to make, as we liked all of the candidates.
We ended up selecting a manny that we absolutely adore. He is great with our son, and our son really enjoys spending time with him.
We have already recommended Danny to friends, and would not hesitate to use his services again in the future."
– Amy R
"I am grateful that I had the opportunity to work with Daniel. I can say that he really put his energy and heart in the best interests for both parties. I am being blessed to work with a great family thanks to him. I would recommend to anyone for his professionalism and hard work"
– Iris H
"I was introduced to Angeles Mannies by a colleague when looking for employment, and I had the best experience by far! Danny was helpful, efficient with my time and quickly responsive to  any questions, which is number one in my book. He handled my employment process every step of the way with such professionalism. I am now employed and thankful for Danny's services. His eagerness to help goes above and beyond. I will be referring Danny to All, family and friends."
– Stephanie A
"I found Danny online while I was looking for babysitting jobs and I'm so grateful I crossed paths with him when I did. Danny provided me with a family within the first month I had met him and I have been with the family ever since.
He is professional, intelligent, and extremely helpful when it comes to finding a family, background checks, pay rates, etc. He also does monthly check ups with me and my family to make sure things are still working out smoothly. Danny is great at what he does and I highly recommend any family or manny to work with him.
I owe a lot to this guy for all of his help."
– Matthew H
"As a nanny, I look to Danny to find the most insightful advice. His agency goes above and beyond to provide for both the families and the nannies/mannies. This guy truly has a knack for pairing the right caregivers with the most deserving families."
– Devon
"I am currently a 16 year nanny that has worked with many different agencies around Los Angeles, Daniel is a dedicated, respectful agent, He is very easy to work with, keeps in touch but is not overwhelming and supports both nanny and family. I am currently doing mainly temporary jobs and would definitely be happy for him to place me with another family"
– Catherine
"Working with Danny to get my current position was a great experience! Danny's professionalism and quick responses helped everything to go flawlessly. He works hard for you, communicates easily, and is helpful every step of the way. He really goes above and beyond during the employment process, and checks to make sure satisfaction is up to par on both ends after placement. I will absolutely recommend Angeles Mannies to friends, family, and anyone needing the services he provides!"
– Cass T
"What an amazing experience we had with this service! We've been looking for a year for someone who could sit for our 5 year old and no luck. So crazy!! Then within 2 days of contacting Angeles Mannies-Nannies- Sitters , we had 5 possible people. It was so easy! Thank you Angeles Mannies!!
Highly recommend them!! Thank you again for helping!!"
– Charles W
"I had a great experience with Daniel, he is extremely attentive, kind and patient. Very professional and competent, best experience I've had with agencies in Los Angeles, without doubt he is the best!!!"
– Camila C