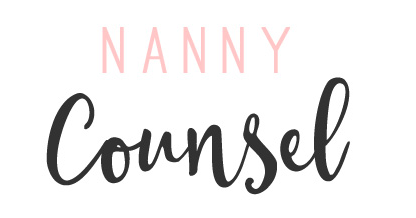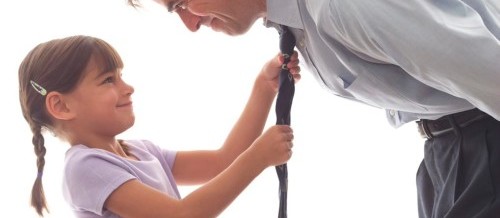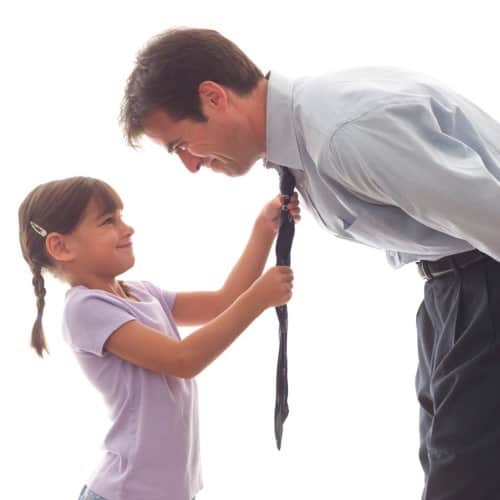 Father's Day in 2016 – What Should We Do?!

Here we are again, time to show our love and appreciation for the coolest guy out there! Check out some ideas for ...
Read Post →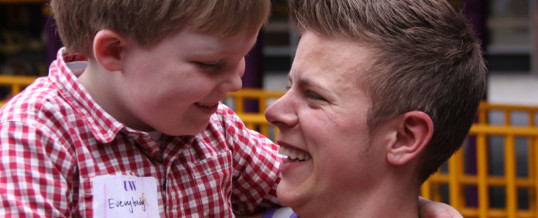 Danny the Manny: Mannies of the World (Guest Blogger – Danny Wakefield)
This week we decided to bring in another guest blogger to talk about HIS take on male nannies and what he feels they can bring to the household. Danny Wakefield (AKA Danny ...
Read Post →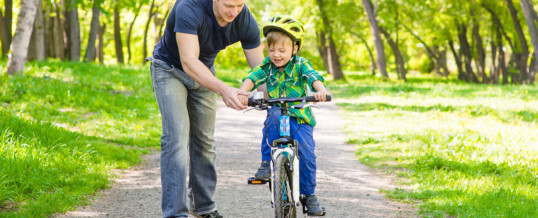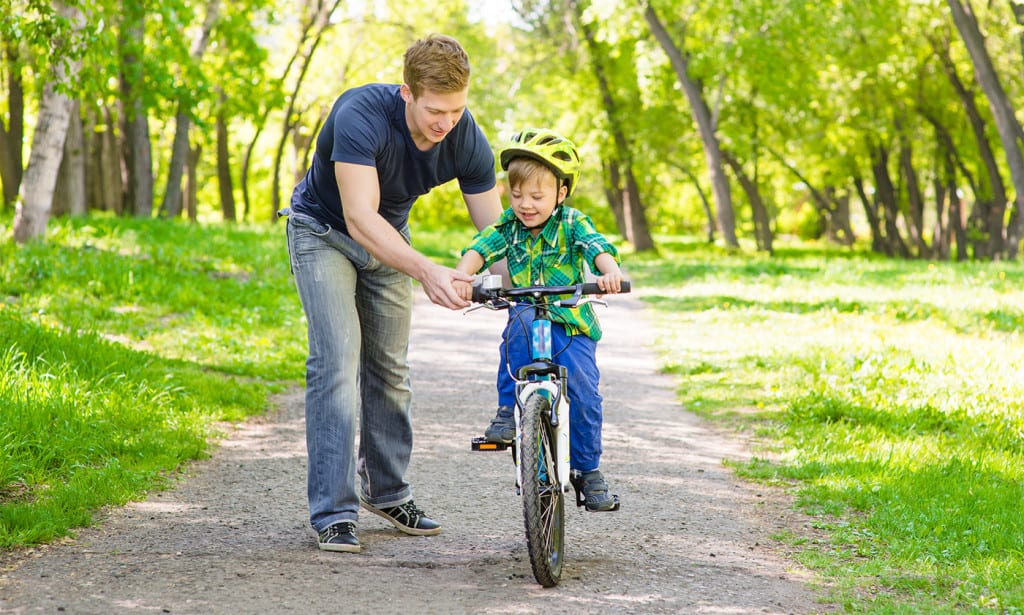 "Oh, a manny, like, a male nanny? That's good!"
– This was the response I got 90% of the time when I was asked how old my darling children were as they see us wrestling in the park or picking out candy as they hide behind my leg. It's a compliment that ...
Read Post →