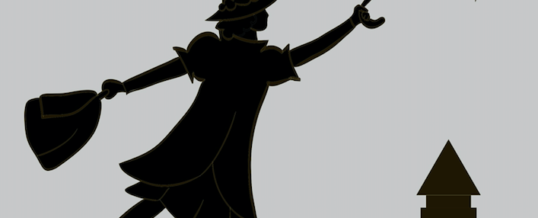 Get a contract.
this protects both you and the family and clearly outlines what is expected of you.  There are uncomfortable topics of discussion in every role in every industry –  and salary, holidays, benefits and responsibilities should be clear from the start. The duties of a nanny fall somewhere between 'anything' and 'everything', but it's good to lay out the basics from day one.
"Shape Up or Ship Out". 
Not quite as literally ...
Read Post →