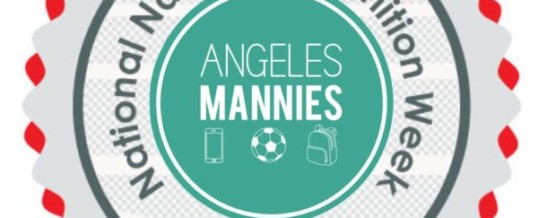 Welcome and thank you for being a wonderful Nanny, and an all-round great person!
National Nanny Recognition Week (NNRW) was created back in 1998 as a way for families to shower their nannies with gifts and praise them constantly for a whole week. No? Well, we can all dream.
Created by a few industry leaders, it's a way to recognize the hard work that is carried out by us service professionals, shaping and changing lives and ...
Read Post →