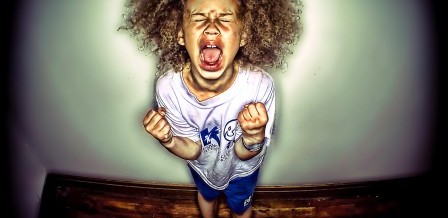 By Franziska Garner
Sarah, three years old, walked up to the driver who was cleaning out the car and demanded pizza. The driver immediately stopped what he was doing and got into the car. 
Samuel, five years, broke another boy's car in the park. Without a word he ran over to his nanny and demanded that she gave him some money to reimburse the boy.
These are just two examples of children growing up ...
Read Post →