Professional Affiliations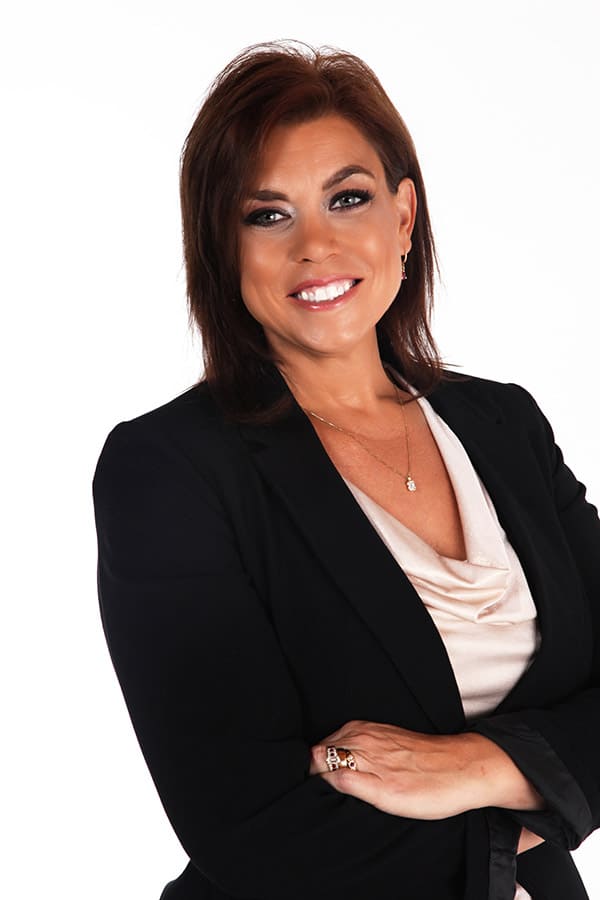 Newborn Care Solutions
tonya sakowicz
The #1 Request For Parents Today Is For Caregivers To Have More In-Depth Industry Specific Training!
Parents are now seeking high-value specialists and experts in the nanny industry who are more qualified and experienced offering innovative care and solutions.
In fact, even experienced nannies are being passed over for jobs without this specialty training. Just as in the more traditional job market, those with certificates of training and degrees are often considered first for positions, even over those with more experience – the nanny and NCS industry has become the same way.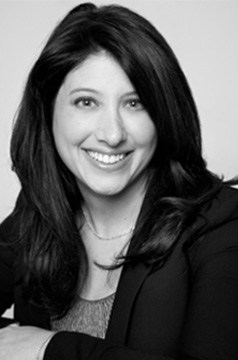 Law Office LPW
Lisa Pierson Weinberger
LISA'S EMPLOYMENT LAW CAREER is well rounded and deep, beginning well over a decade ago at UCLA School of Law. Prior to founding Mom, Esq., she had the good fortune to practice employment law at the well-known law firm of Greenberg Glusker for seven years, representing some of the biggest names in Hollywood. Her practice included a broad spectrum of employment law matters for both corporate entities and high net worth families who needed counsel to manage their domestic staffs.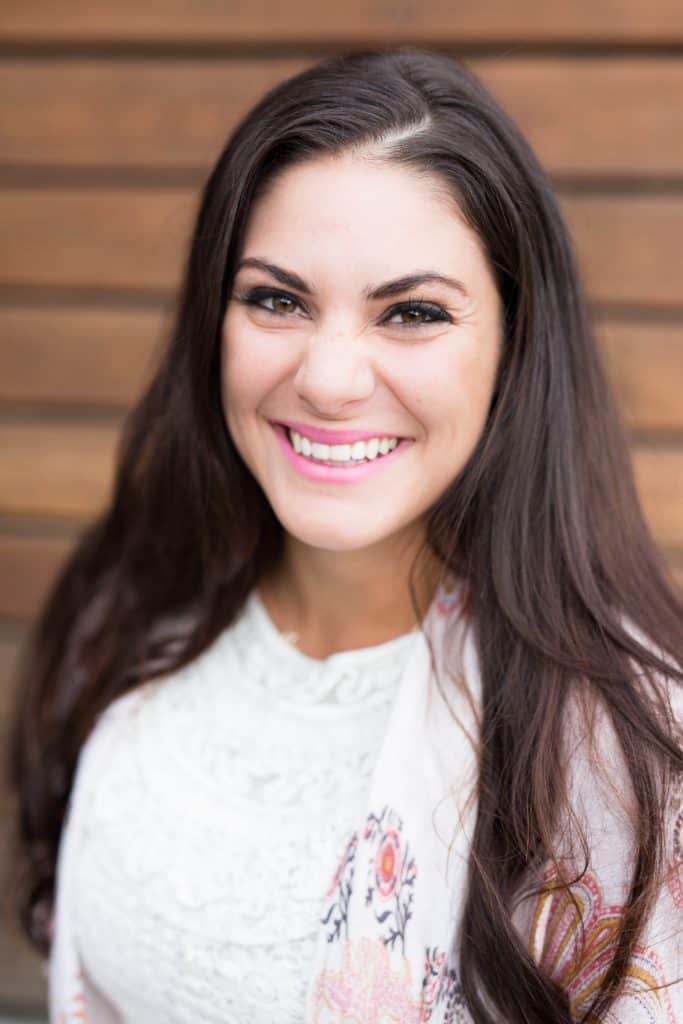 Maternal Instincts
rachelle gershkovich
As sisters, mothers, and career nannies, we know how lack of sleep can affect your closest relationships. And, we also know how delicate and personal the sleep process is when someone is coming into your home. We are all about respect and always come into your home as a professional with a human touch, a maternal instinct, and a love that is genuine for you and your family.


Homework Solutions
Rachel Lawrence​
Homework Solutions Payroll Services provides household employers with payroll processing, tax compliance, as well as different insurance offerings for you and your nanny. They help you manage all of the administrative tasks associated with being a household employer, offering you an unparalleled level of customer service and support