Finding a caregiver through us is designed to make the search easier for you. Instead of advertising, interviewing, vetting, and calling candidates' references all on your own, we do each of these things so you don't have to.
First, we will connect to discuss any and everything that will help us find the absolute best care for your family, such as a caregiver's education level, experience, salary, and any added perks or benefits your family will offer your future employee. We are here to guide and advise you as needed.
 We also want to know about you and your children – what you value, what your child-rearing approach is like, and what sorts of interests your children have.  From there, we will recruit specifically for your position and seek candidates who best align with you.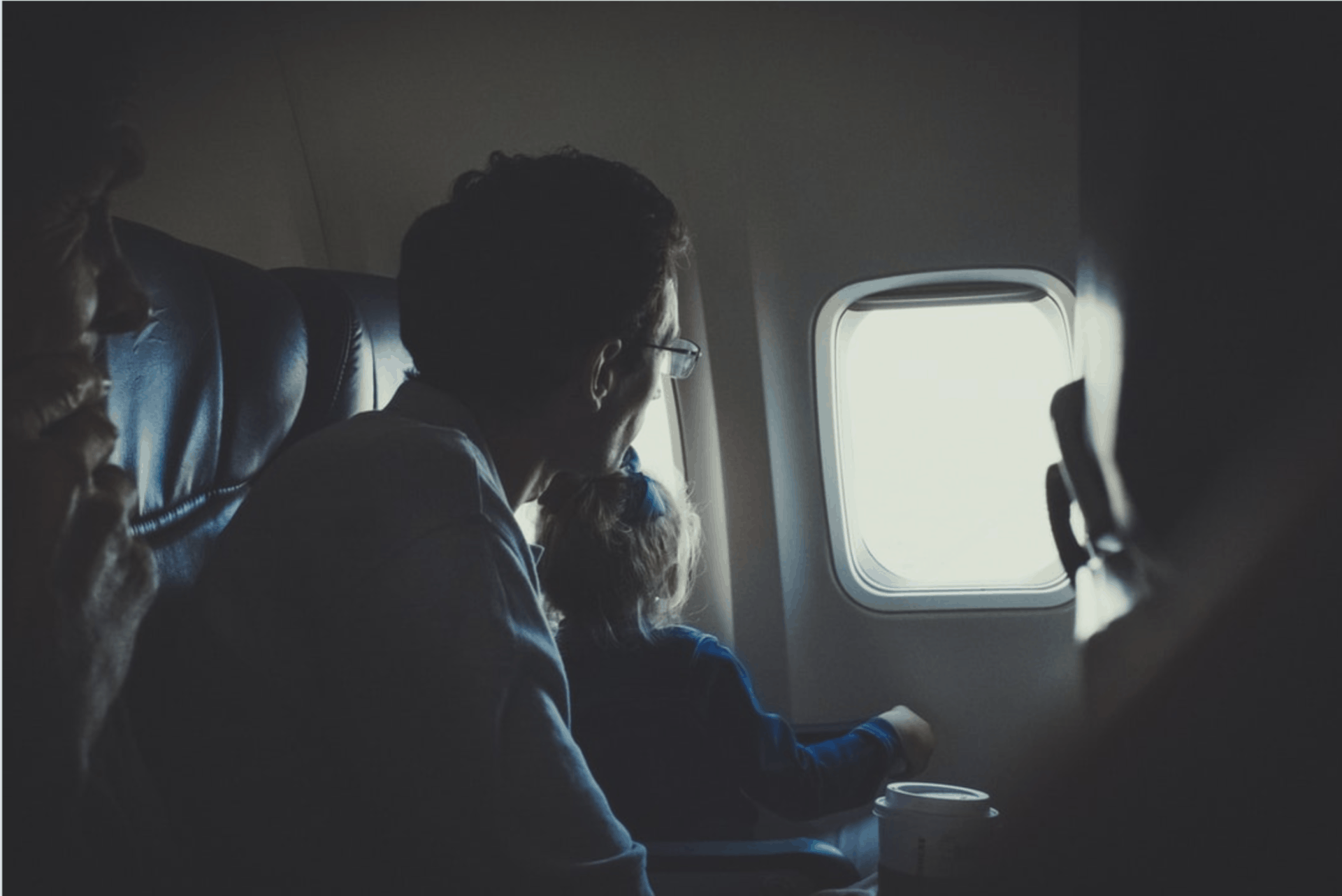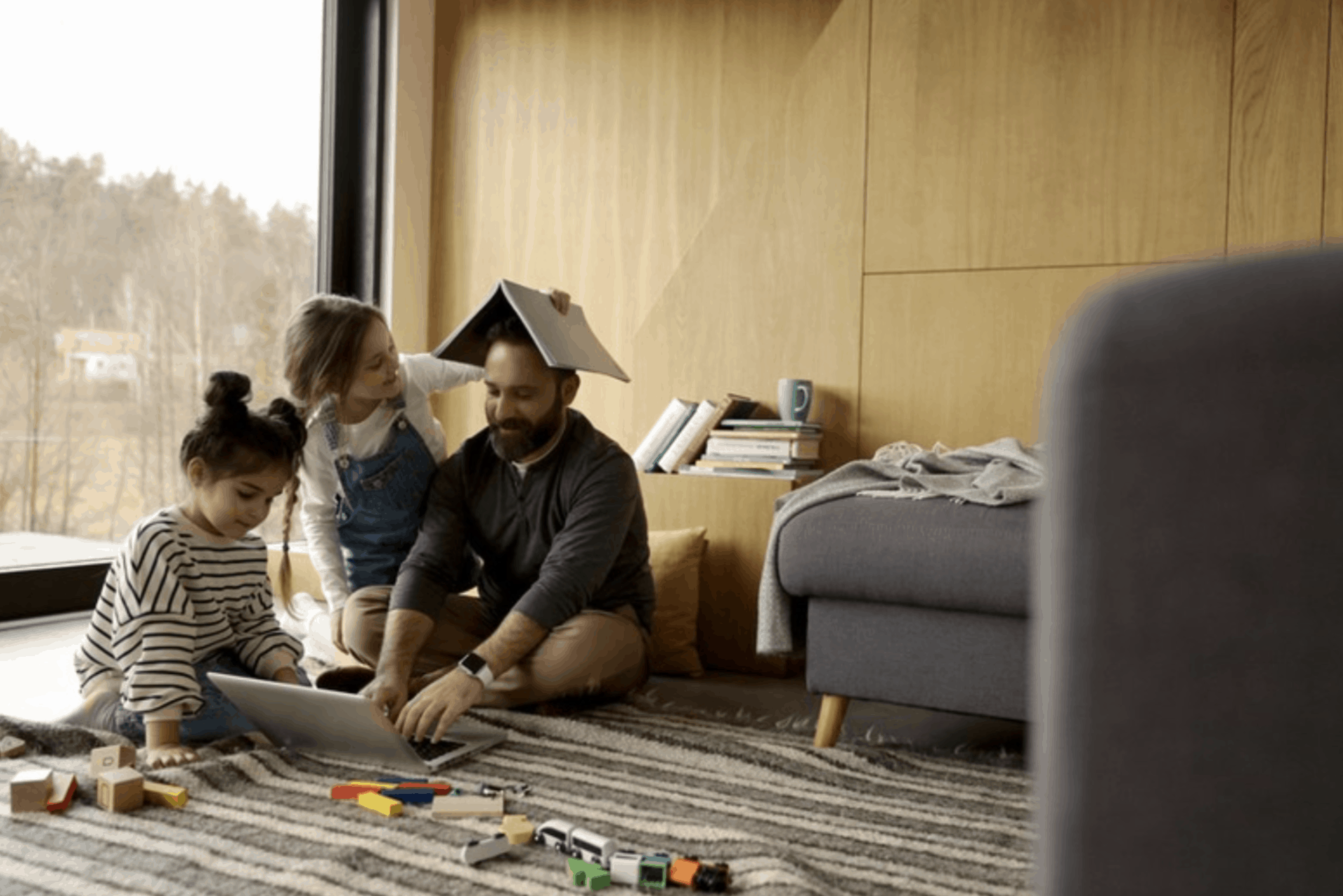 After a caregiver has been entered into our agency's roster, we introduce you only to candidates who are a viable match for your family and position. Not only is this matching a candidate's experience, availability, and desires to yours,
it is also personality matching!
Once you have conducted interviews and found your perfect match, you are highly encouraged to host a paid trial (paid directly to the caregiver). During this time, you can get a feel for the caregiver's style, and spend this time training them. Typical trials are 2-5 days in length. 
If you'd like to move forward on to hiring after a trial, we will then finalize the placement for you, conduct any final custom background checks you may want, guide you through creating a work agreement, and setting a start date. Once this is all finalized, we will send the final invoice, and the position is officially ready to begin!
WHAT IS REQUIRED TO BE A CLIENT?